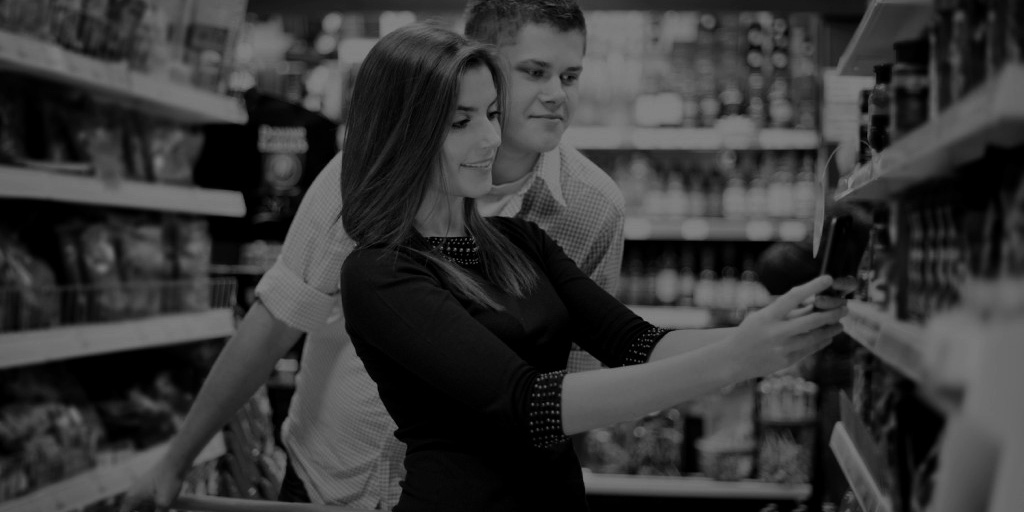 for brands and their influencers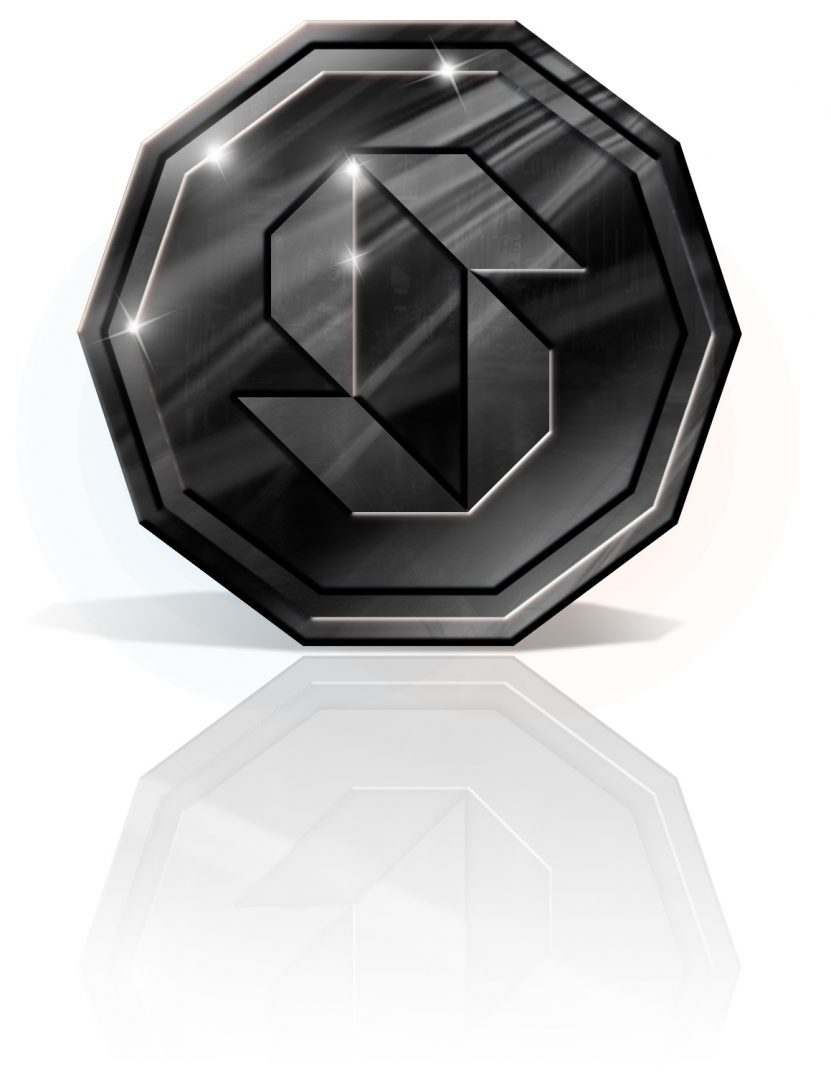 The Social Cryptocurrency for Authentic User Generated Content for Brands
SponsorCoin is designed to get brands and social media influencers working together. Brands on the SponsorsOne network (SponsorsCloud) reward their influencers with SponsorCoin for authentic user generated content on social media. We can track real-time engagement across all social networks using 'smart campaigns' – our patent-pending technology based on multi level reward models set up and controlled by the Brands.
Influencers get paid every time they interact with a brand's campaign. They can then choose to spend their SponsorCoin on discounted brand products or exchange it for other cryptocurrencies
SponsorsOne Disrupts the Traditional Advertising Model by: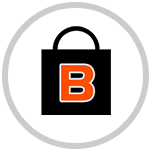 Leveling the Playing Field for Small Brands
Brands that choose to work with ad agencies are forced to pay ad networks, such as, Facebook huge sums to get their message out. Other brands choose to sell their products through retailers, who change up to 75% off the top commission. But imagine if there was a way for brands to reduce marketing and distribution costs to zero while still reaching millions of consumers.
With SponsorsOne, it's possible. We take the risk out of marketing by giving brands access to a network of influencers ready to spread their message on social media. We only make money when influencers spend SponsorCoin to buy products or services on our network. Everybody wins: brands get exposure for zero dollars upfront, and influencers earn money for sharing the products they love.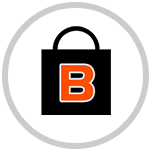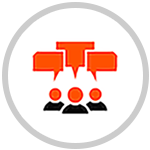 Turning Every Customer into an Influencer
Imagine if for every blog post, tweet, pin, share, and 'like', you could get paid in cryptocurrency (SponsorCoin), which you could then use to buy from your favorite brands or convert directly into other crypto or fiat currencies.
Better yet, the more you engage, the bigger the benefits: in SponsorsCloud brands can create various tiers for influencers, offering bigger and better discounts for purchasing products and services with SponsorCoin.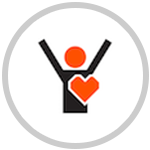 Bypassing Intermediaries to Connect with Modern Consumers
Brands pay advertising agencies millions upfront to build marketing campaigns. These agencies spend the money to run expensive digital advertising campaigns on networks like Facebook and Google. But too often they fail to deliver a positive ROI. Plus, digital advertising costs (especially on Facebook) keep rising. It's clear that this model can be deadly for small brands.
SponsorsCloud lets brands bypass ad agencies and connect directly to social media influencers. Brands benefit from authentic, word-of-mouth engagements and interactions with the Brand, which costs nothing upfront and has been shown to be more effective for reaching Millennials – who, by the way, are now the world's most influential demographic (with $1.3T in spending in 2017). Millennials look to influencers to make buying decisions and seek out brands that share their values.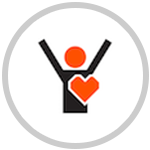 SponsorsOne is NOT AN AGENCY.
We're a Technology Platform Here to Help Brands
Create Authentic Customer Engagement and Build Brand Loyalty
Our pay-for-performance model means brands pay nothing upfront to get on the SponsorsCloud network

SponsorsOne receives 20% of every purchase made using SponsorCoin

We keep costs as low as possible by focusing on authentic user generated, social media content
1. Smart Campaign Creation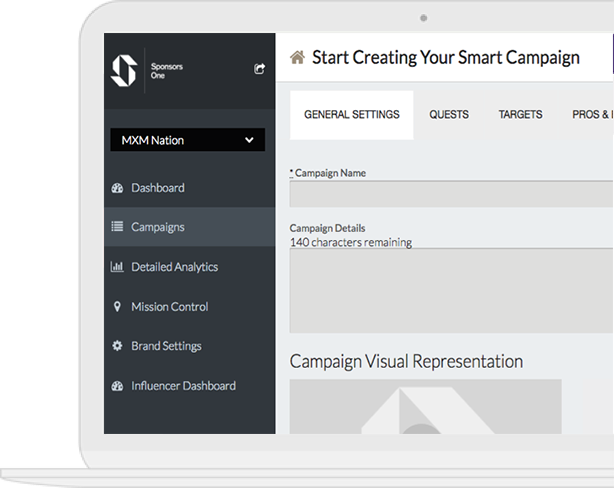 Leveraging smart marketing campaign technology
Brands decide how they want influencers to engage with their campaign … and how much SponsorCoin to reward for each action
SponsorsOne designs the creative content and publishes campaigns on various social networks
Influencers earn SponsorCoin for interacting with smart campaigns on Facebook, Instagram, Twitter, YouTube, Snapchat, LinkedIn, and more …
2. Earn & Spend SponsorCoin – The Social Currency
Influencers can redeem SponsorCoin for exclusive discounts on SponsorsCloud or exchange it for other cryptocurrencies
Brands set various discount levels with increasing rewards for influencers who continually engage with their content
Repeat engagements are rewarded with higher sponsorship levels and better discounts
Influencers therefore have an incentive to keep engaging with the brands they know and want to support, rather than promoting every brand in an effort to earn as much SponsorCoin as possible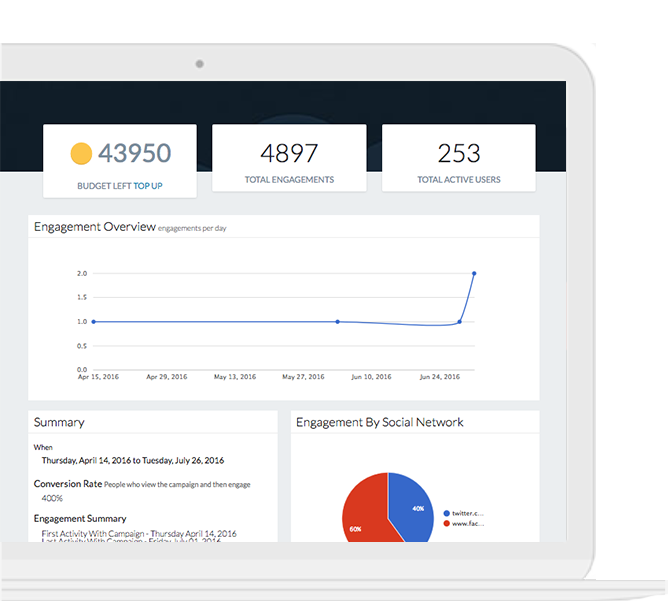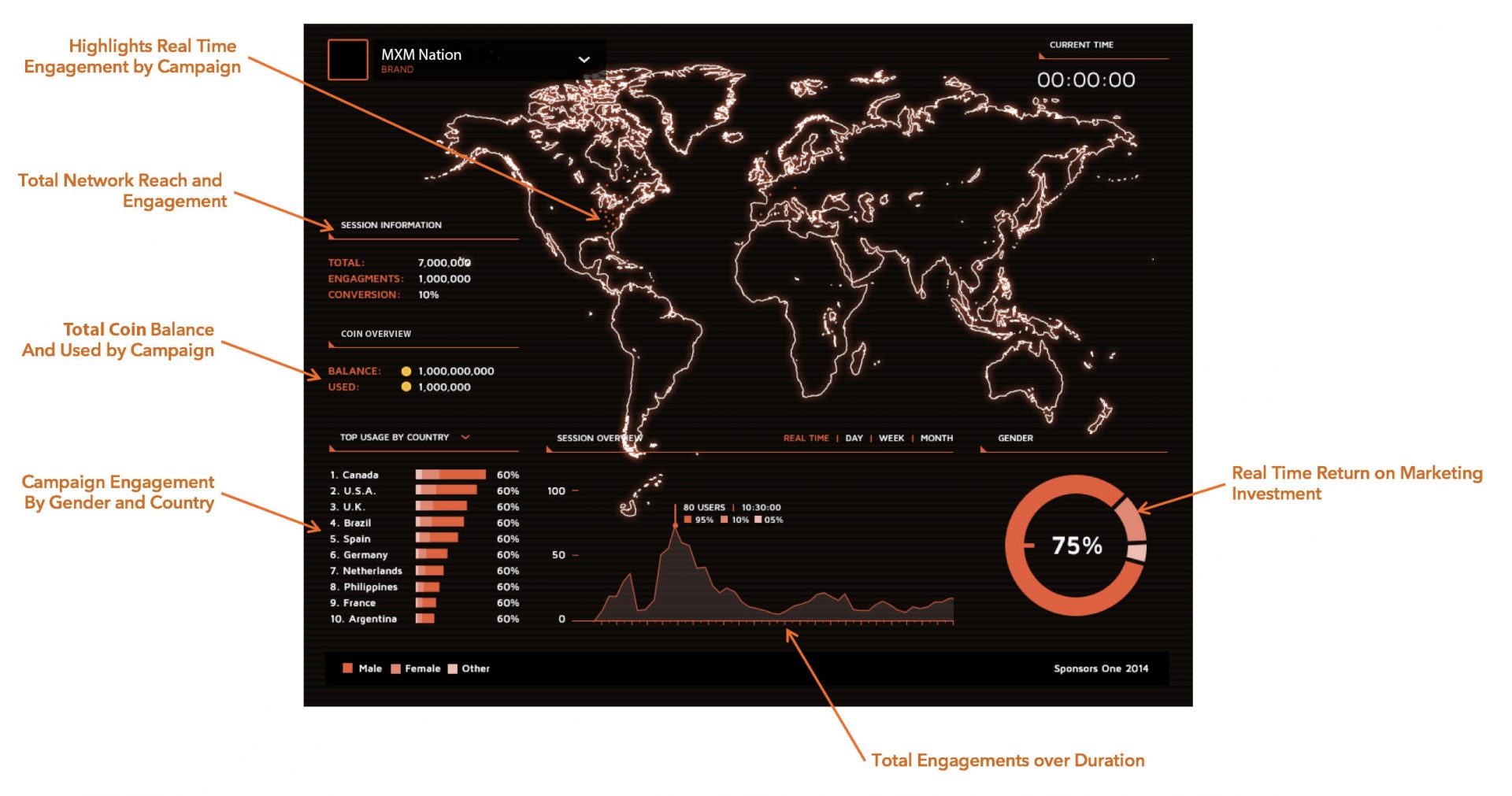 Every engagement and SponsorCoin transaction is captured by our patent-pending technology
Campaign data gives brands unprecedented insight into how their campaigns are performing on every social media platform
SponsorsOne helps brands use this information to adjust campaigns, target key influencers, and ultimately boost ROI
Our mission is to build the foundation of the new social economy. We're big believers in the unfulfilled potential of social media to give power back to small brands and consumers. We think all advertising can be authentic – all that's needed is a network to make this happen.
Our team consists of startup veterans and technology experts. We're publically listed on the Canadian Securities Exchange (our stock symbol is CNXS:SPO).
.
For Immediate Release Waterloo, Ontario, August 9, 2018: SponsorsOne Inc. (CSE: SPO) (Frankfurt: 5SO) ("SponsorsOne" or the Company"). SponsorsOne, the company that makes small Brands big by building large engaged and authentic communities in social networks that buy...
We're located in Waterloo, Ontario, the entrepreneurial and tech hub of Canada. Feel free to drop us a line or schedule a visit to our office!