Introducing SponsorCoin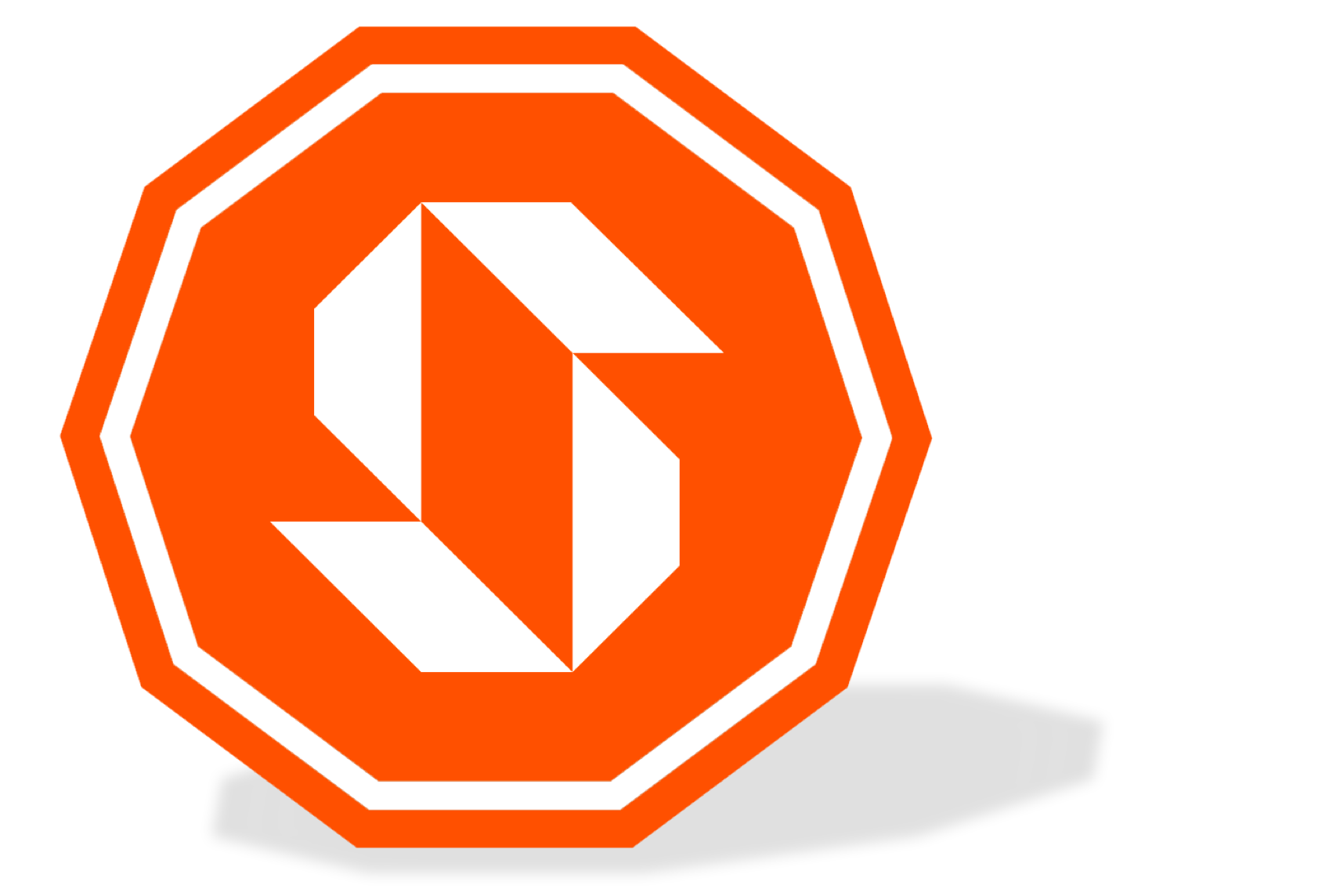 SponsorsOne promotes invaluable authentic word of mouth, social media marketing by Brand influencers by rewarding them with SponsorCoin; the first cloud-based, Ethereum exchangeable cryptocurrency used to purchase the Brands products and services.
Turn every consumer into an influencer
Brands
Global brands have millions of passionate customers that are active in social networks. Imagine the possibilities when these consumers become online enthusiasts, engage with your Brand daily and support your Brand's marketing campaigns throughout their network.
Influencers
Online influencers have valuable reasons to engage with their favorite Brands who use SopnsorsOne. When they blog, tweet, pin, share and post about their favorite Brands' products, they are compensated with SponsorCoin allowing them to pay for real products and services through the SponsorsCloud E-commerce platform.
Social Networks
Social media marketing offers incredible reach and effectiveness for Brands. With SponsorsOne, Brands now have the analytics and intelligence to monitor which influencers are most effective in promoting their Brand online.
How It Works
ICO Creation & Smart Campaign
Data Driven Social Media Campaigns using Smart Contract Technology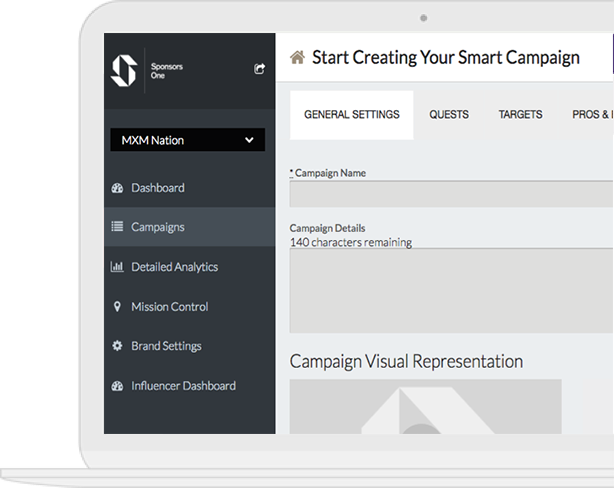 Brands create unique content and design their smart campaign, which outlines how authentic engagement will be rewarded using SponsorCoins to their influencers. The campaign is then launched into the Brands online community.

The SponsorsCloud allows the Brand to manage the discount and exchange of coins while driving influencers to spend their SponsorCoin through their E-commerce platform.

SponsorsCloud tracks the Brand-Influencer engagement across all major social networks and provides real time analytics, intelligence and reporting to optimize the Brands social marketing ROI.
The Future of Brand Engagement and Transactions
The SponsorsCloud dashboard allows Brand's to manage their social media marketing army of influencers.
SponsorsOne assists in the creation of unique social media campaigns designed specifically for promoting authentic influencer engagement. Brands setup the discounts and rewards within their sponsorship levels and Coin payouts.

The SponsorCloud facilitates the distribution of creative campaigns and content into proprietary social ad networks created specifically around each Brand and Influencer.

The smart campaigns can be engaged with across all major social networks including Facebook, Instagram, Twitter, YouTube, Snapchat, Linkedin, etc.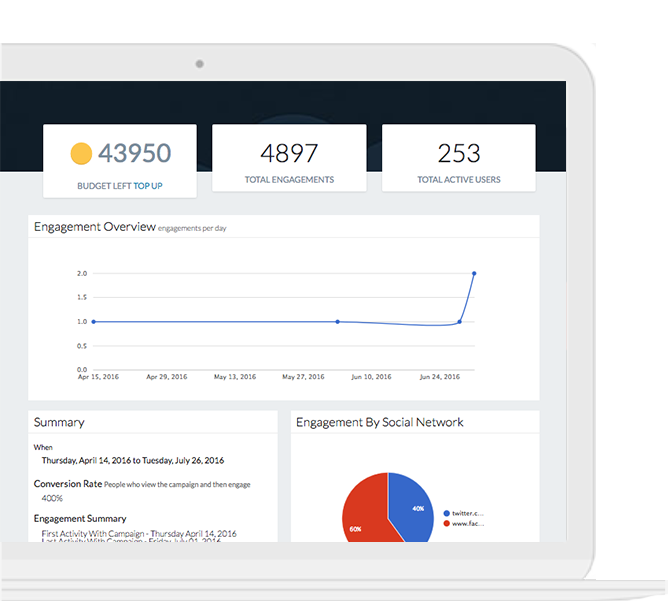 SponsorCoin
| A Social Currency


From Campaign Creation to Customer Purchases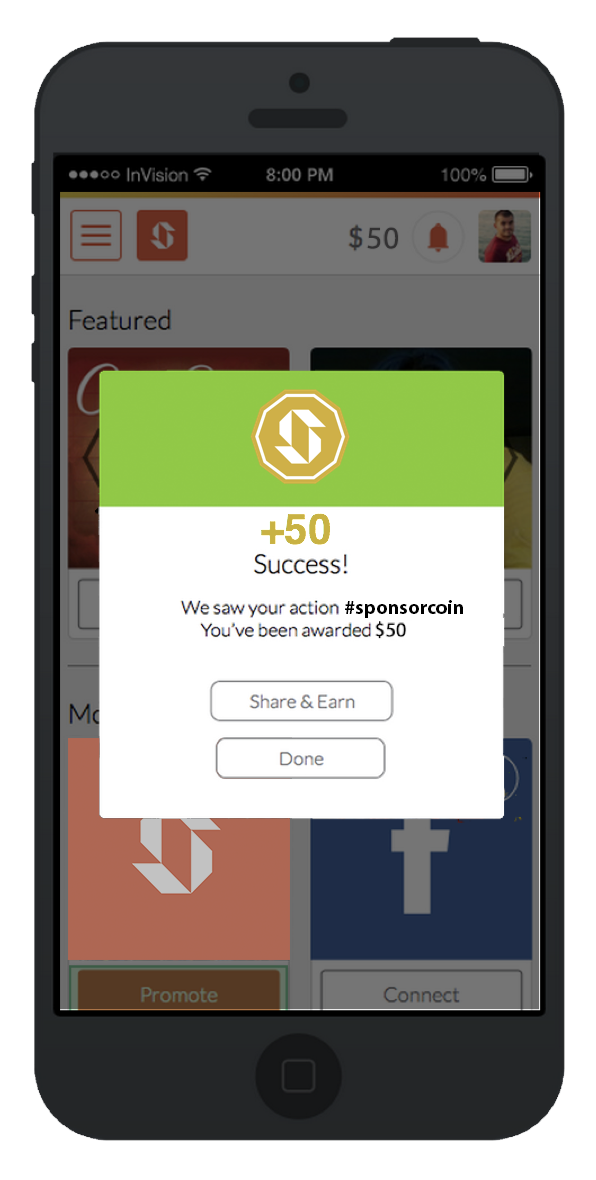 Brands set up their sponsorship levels within the smart contract, allowing influencers to earn SponsorCoin the more they engage with the Brand's campaigns.

SponsorCoins are used to purchase the influencers favorite Brands products and services through the SponsorsCloud e-commerce sites.

Brands gain happy customers, increase authentic social media promotion and sell more product. Influencers can buy products, using SponsorCoin, from their favorite Brands or redeem their coins for Ethereum tokens.
Optimize
Brand's gather real time analytics on their smart campaigns using SponsorsOne's patent pending technology, recording every engagement point, transaction and detail on the influencer. This allows Brands to adjust their campaigns and improve their social media marketing ROI.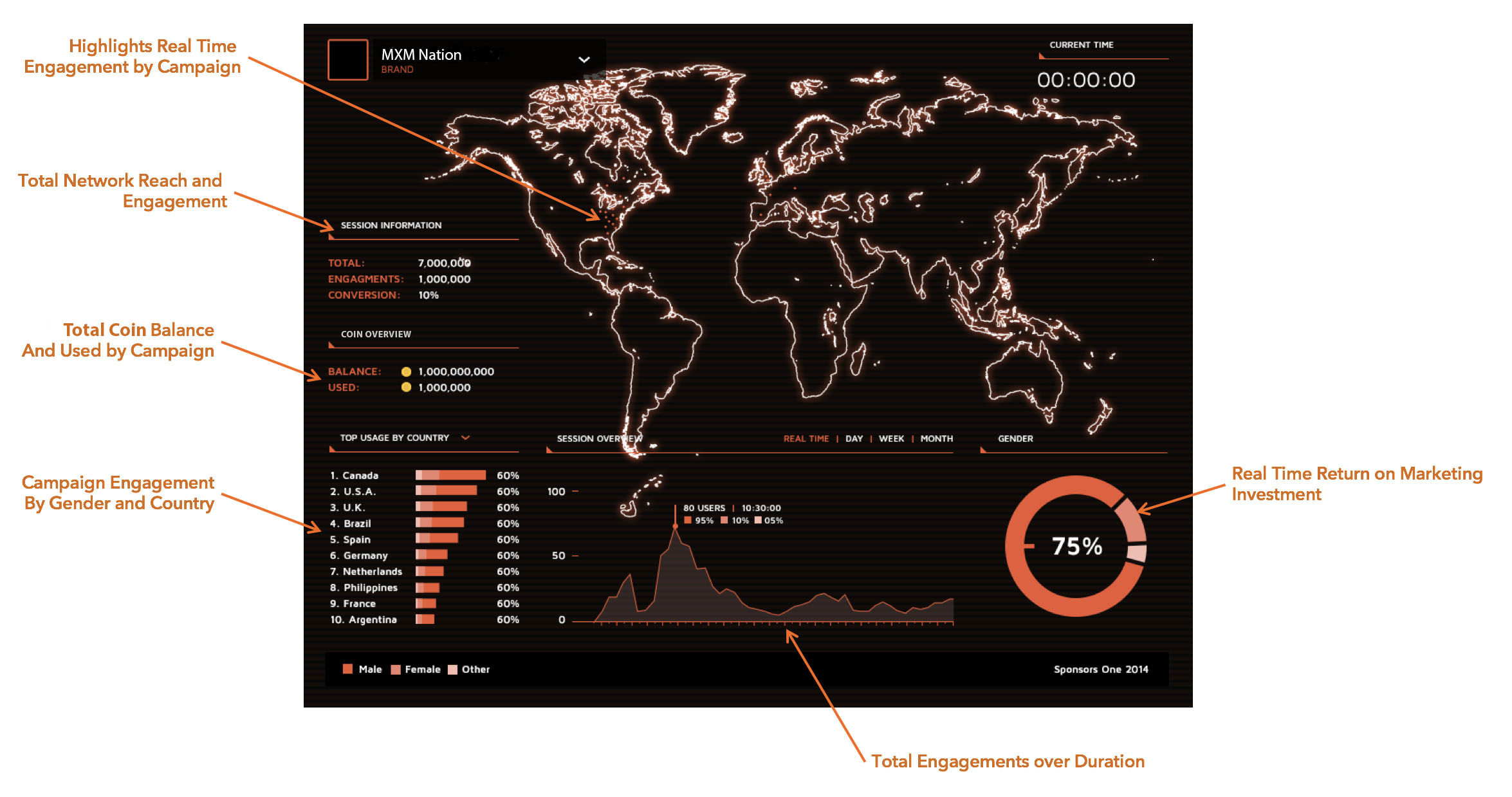 ---
---
Who We Are
SponsorsOne is innovating the future of the social economy. We are a team of passionate, social media enthusiasts who want to revolutionize the way Brands engage with their influencers. We are located in Waterloo, Ontario, the entrepreneurial and tech hub of Canada. Our team consists of startup veterans and technology experts and SponsorsOne is a publically traded company on the CSE.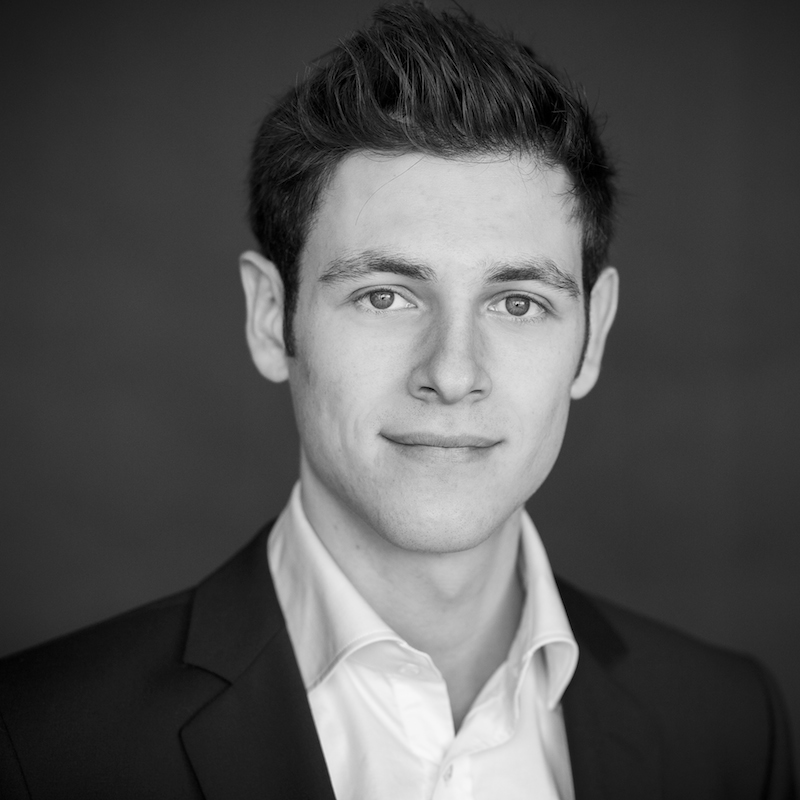 Myles Bartholomew
CEO/President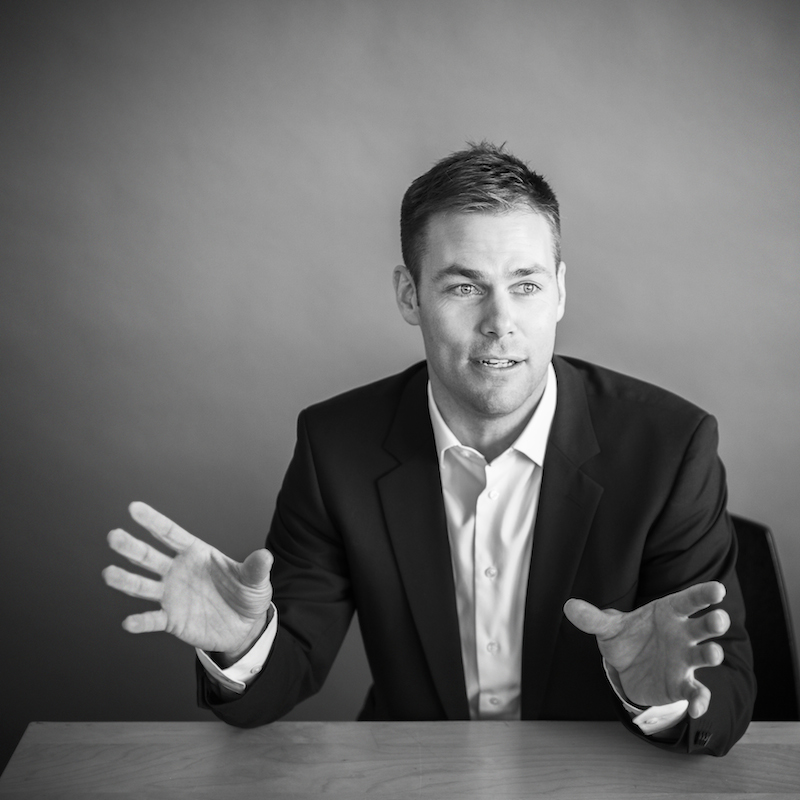 Seth Brouwers
Chief Operations Officer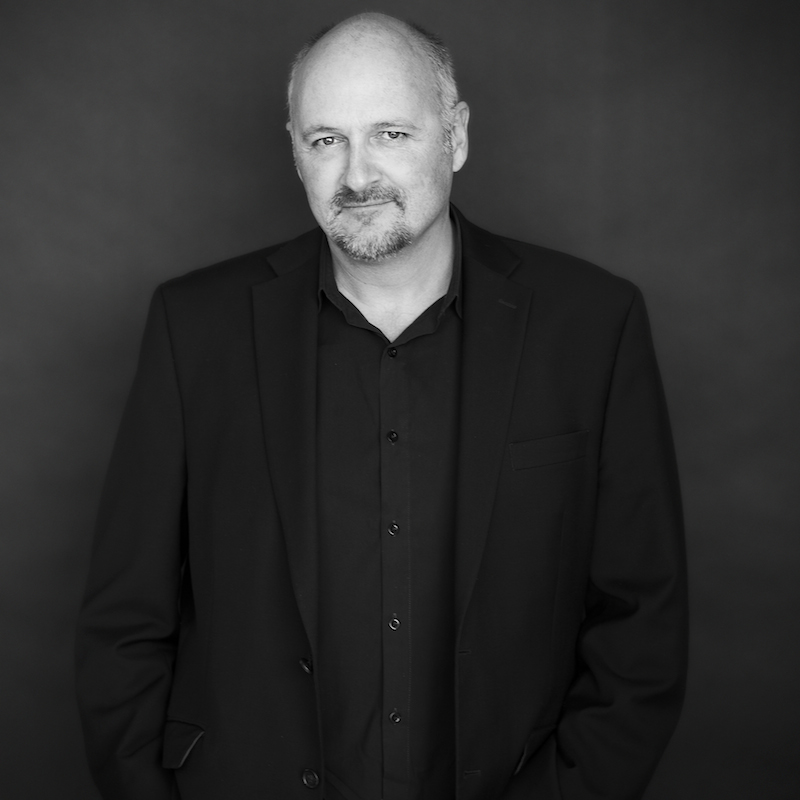 Gary Bartholomew
Chairman
Latest news
For Immediate Release Waterloo, Ontario, June 25, 2015: SponsorsOne Inc. (CSE: SPO) (Frankfurt: 5SO) ("SponsorsOne" or the Company"), the Company that developed the SponsorsCloudTM platform that allows Brands to build authentic and engaged communities around their products and services, is pleased to announce that it has completed the acquisition of 100% of the shares of NFU Inc., a Toronto based Marketing[…]
For Immediate Release Waterloo, Ontario, June 17, 2015: SponsorsOne Inc. (CSE: SPO) (Frankfurt: 5SO) ("SponsorsOne" or the Company"), the Company that developed the SponsorsCloudTM platform that allows Brands to build authentic and engaged communities around their products and services, is pleased to provide investors with an operational and strategic update on the Company. 1. SponsorsCloudTM Beta: The Company has launched a[…]
Previous
Next