Making Small Brands BIG!
by creating communities of passionate micro-influencers
Making CBD accessible
by influencing direct to consumer marketplace 
Disrupting the Traditional Advertising Model

Brands that choose to work with conventional ad agencies are forced to pay huge sums to get their product and message out.  Additionally, brands choosing to sell their products through retailers can be charged up to 75% "off-the-top" for commission.
SponsorsOne bypass ad agency and retail costs, reducing overall promotional budgets while still reaching a world of consumers through authentic engagements.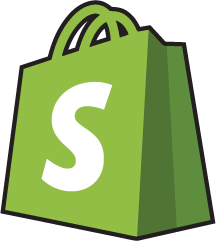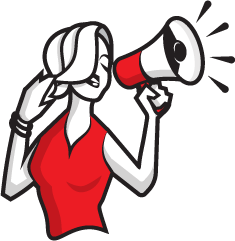 Customers are influencers
Imagine if you could get rewarded for every tweet, pin, share, and 'like' you post about your favorite brands which can be used to purchase more stuff from your favorite brands.
The more you engage, the bigger the rewards!  Level up to get bigger and better discounts on participating products.
Connect directly with consumers
Consumers now look to influencers to make buying decisions and introduce new brands that share their values.  SponsorsOne lets small brands bypass ad agencies and connect directly with new consumers through entertainment and social media influence.  Brands benefit from authentic, word-of-mouth engagement and interactive posts and videos that feature the brand.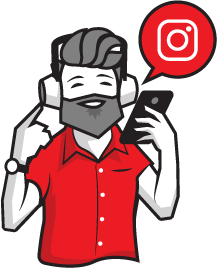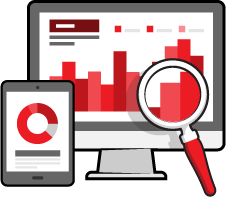 Real time data to drive ROI for brands, whats working within social media right now, as it changes from moment to moment, trend by trend.  Campaigns can be adjusted in real time as they are launched, intelligence built into each campaign that creates authentic engagement with the campaign and brand, etc.
Multi Channel Distribution
"With SponsorsOne we don't limit the growth of your brand.  By building a multi channel distribution solution from direct to consumer to wholesale strategies, brands have access to every major retailer in the country."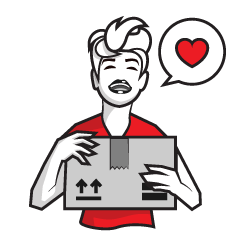 Direct To Consumer
Selling your product directly to your end customers without third-party retailers, wholesalers, or other middlemen is key to making small brands big. Customers are buying more and more things online and are buying fewer goods from traditional, physical retailers, providing an opportunity for brands to display products with unique selling propositions. Brands can hold less inventory, cutting costs while maintaining the same margins.
The upside is, brands who go direct to consumer take ownership over their most important assets, their customers. Owning the customer relationship provides much more leverage to increase customer lifetime value. Shoppers now have a chance to connect with the brand whenever they want, on their terms.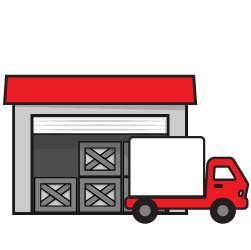 Wholesale
As part of our ongoing commitment to our participating brands, SponsorsOne can, by leveraging our relationships in wholesale distribution, make small brands HUGE! Wholesale is a big leap for a growing brand. When a brand has the capacity to produce large quantities of their product SponsorOne can guide them through their next stage of growth. Our wholesale goods suppliers source trending products to make sure that they can supply the most up-to-date goods to retailers. Wholesale operators then supply these products to retail businesses for purchase.
By buying products in bulk customers will end up saving money through the discounts that wholesalers get with larger orders. This means that brands can produce their products for less while selling them for more. The amount of initial investment made can help get ahead of competitors through buying and selling in sheer volume.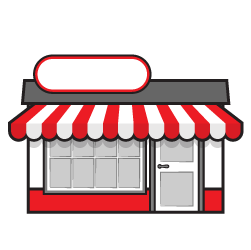 Retail
Retail is the process of selling consumer goods or services to customers through multiple channels of distribution to earn a profit. SponsorsOne will stay with our brands all the way to the Point of Sale regardless if it is a click or a scan. SponsorsOne, with its extensive retail relationships, deal in 4 major retail catagories; CBD wellness, specialty foods, fashion and beauty.
Within those categories there are different types of retail stores.
Department Stores
A place for consumers to shop for a variety of products under one roof.
Big Box Store
Major retailers specializing in one type of product
Discount Stores
Department stores that stock discounted items.
Warehouse Stores
No frills warehouses often requiring membership
Mom-and-Pop Stores
Smaller, niche stores run by small business owners.

Creative.
Compelling.
Connecting.
The creative arm of SponsorsOne that works with  brands to get the most out of their influencer marketing.  SponsorsOne Media is comprised of world-class storytellers and industry connectors making the brand and their customers the hero of a compelling narrative.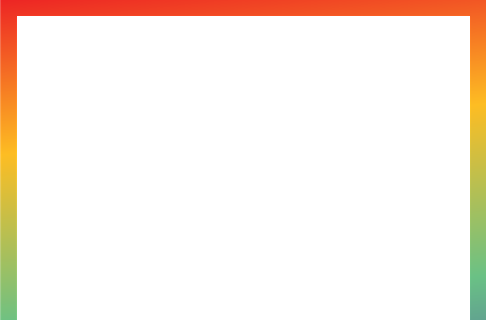 SponsorsOne Media uses Thunder Studios for much of their production requirements.  Thunder is a fully integrated production facility providing spaces, equipment and services to cover all of your immediate production needs.
For Immediate Release Waterloo, Ontario, November 4, 2019: SponsorsOne Inc. (CSE:SPO) (OTC:SPONF pending) (Frankfurt: 5SO), the company that makes small brands BIG through large, engaged, authentic communities of micro- influencers that buy and support the brands they...
Our mission is to build the foundation of the new social economy. We're big believers in the unfulfilled potential of social media to give power back to small brands and consumers. We think all advertising can be authentic – all that's needed is a network to make this happen.
Our team consists of startup veterans and technology experts. We're publically listed on the Canadian Securities Exchange (our stock symbol is CNXS:SPO)..
We're located in Waterloo, Ontario, the entrepreneurial and tech hub of Canada. Feel free to drop us a line or schedule a visit to our office!