Making Small Brands BIG!
by creating a community around the brand that buys a lot of product.

Making CBD accessible
by opening multichannel distribution, marketed by Influencers.
Disrupting the Traditional Advertising Model

Sell Direct or Through Retail
No big upfront marketing fees, everyone in the community gets paid when there is a sale.  This allows small brands with small budget look national overnight, everyone wins.
Your community of influencers can drive sales to your retailers or direct to your online store, either way everyone involved gets paid.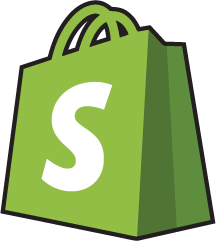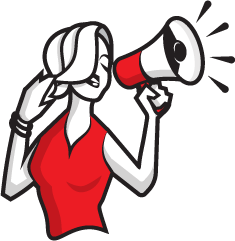 Customers are influencers
Imagine if you could get rewarded for every tweet, pin, share, and 'like' you post about your favorite brands which can be used to purchase more stuff from your favorite brands.
The more you engage, the bigger the rewards and cash commissions!  Level up to get bigger and better discounts on participating products.
Connect directly with consumers
Consumers now look to influencers to make buying decisions and introduce new brands that share their values.  SponsorsOne lets small brands bypass traditional display ads and word search advertising, and connect directly with consumers through entertainment and social media influence.  Brands benefit from authentic, word-of-mouth engagement and interactive posts and videos that feature the brand.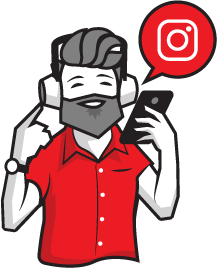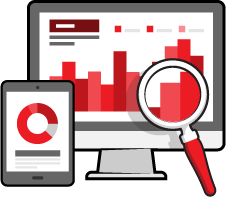 Real time data to drive ROI for brands, whats working within social media right now, as it changes from moment to moment, trend by trend.  Campaigns can be adjusted in real time after they are launched, intelligence built into each campaign that creates authentic engagement with the campaign and brand, etc.