SponsorsOne History
Year Founded
2006
Office
Waterloo, Toronto, Los Angeles, NYC
Status
Public, Ontario Corporation
Market Symbol
CSE:SPO
USA:OTC Markets:SPONF
Frankfurt:5SO
Board Members
Myles Bartholomew, Gary Bartholomew, William Beynon and Stephen Barley
Auditor
MNP LLP
Legal Counsel
Gardiner Roberts LLP
Transfer Agent
Canada: TSX Trust Company
USA: Globex Transfer, LLC
Presentations
| | |
| --- | --- |
| Date | January 20, 2020 |
| Name | SponsorsOne Overview |
| Save    | Download 780KM (PDF) |
Board of Directors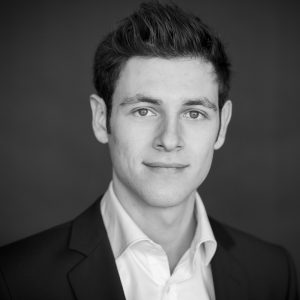 Myles Bartholomew, CEO
In the world of sponsorship, Myles Bartholomew has been sponsored by over 40 different brands throughout his professional motocross career. During this time, he co-founded MXM Nation to assist amateur athletes to access their favorite sporting brands From this personal experience in the traditional form of sponsorship, Myles was inspired to launch SponsorsOne to create a social platform where passionate consumers can gain access to sponsorship from their chosen brands. Myles currently studies at the University of Waterloo while leading the team at SponsorsOne.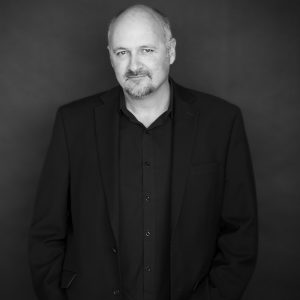 Gary Bartholomew, Executive Chairman
Gary Bartholomew co-founded and established MXM Nation and been responsible for expansion of the social sponsorship business model with the launch of SponsorsOne. He has considerable operational experience and technical knowledge of social networks and search engines.
Mr. Bartholomew has acted as Managing Partner at Galt Global Capital Inc., an alternative asset manager focused in the areas of Innovation, Agriculture, Precious Metals and Natural Resources. Additionally, Mr. Bartholomew is a founding advisor to the Masters In Business, Entrepreneurship and Technology program at the Conrad Centre, University of Waterloo, and Department of Engineering. Mr. Bartholomew is also a founding advisor of the University of Waterloo's Stratford Campus School of Global Business and Digital Arts. Mr. Bartholomew takes an active role in mentoring technology-based start-ups in the Waterloo area.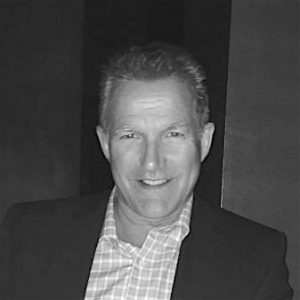 Stephen Barley
Mr. Barley has over 30 years of experience in the public corporate arena assisting in the structuring of mergers, acquisitions and providing corporate finance advice. After 15 years of private practice as a corporate finance and securities lawyer, Mr. Barley left the practice of law in 1997 to become President of CHM Financial Services Inc., a private company offering advice to and investing in numerous public companies engaged in the resource and technology sector. Currently he is primarily engaged as Executive Chairman for Redhawk Resources Inc. a TSX listed mining exploration and development company involved in a joint venture with Anglo American on the Copper Creek copper project in San Manuel, Arizona. He also serves as a director on other publicly listed companies. Mr. Barley remains a member in good standing of the Law Societies of British Columbia and Alberta and holds a B.Com. degree from Mount Allison University and a LLB. from Dalhousie University.
View Stephen's Linkedin Profile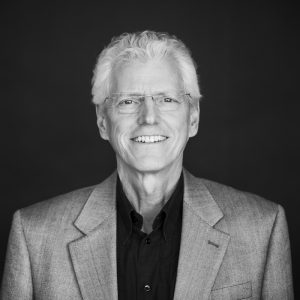 Douglas Beynon
Douglas Beynon was appointed Entrepreneur-in-Residence at the Conrad Business, Entrepreneurship and Technology Centre in 2009 where he served as founder and Chair of the Advisory Council (2003-2009) and continues to serve as an active member of the Advisory Council. Over the last five years, Mr. Beynon has served as Co-CEO of Square Foot Media, Inc. and Co-CEO of Brandlogo Communications Inc. and Chair of BLOOM (formerly the Ontario Centre for Environmental Technology Advancement – OCETA)
View Douglas' Linkedin Profile
SEDAR Filings
Regulatory filings for SponsorsOne are available on
SEDAR
.