Spend less time pitching and more time growing your business
Spend less time pitching and more time growing your business
Receive wholesale orders and grow your business
We enable Buyers to order your products directly on SponsorsOne, allowing you to review the order before you accept. All we charge is a 10% commission.
Search and pitch to thousands of Buyers in seconds
SponsorsOne allows you to search for retailers across the world and send a customized pitch with the click of a few buttons.
Forget cold calls and emails
SponsorsOne puts you in direct contact with decision-makers so you can pitch your product without the awkwardness of cold calls and emails.
Your Brand Story Written By Top Talent
For brands selected to join the SponsorCoin platform, they will leverage the power of top entertainment storytellers to have their brand story conceived, written, produced and delivered to a new audience.
The team at SponsorsOne Media are world-class storytellers and industry connectors that are ready to bring your brand to a bigger, global audience.
Guy has produced over $100M USD in television programming such as "Jamie Oliver's Food Revolution," "The Hero" and "Wake Up Call" with Dwayne 'the Rock' Johnson, and "Fashion Star."
John Strauss, Creative Director
John is a true A-List talent as a writer, producer and executive producer. His credits include "There's Something About Mary," "Mozart in the Jungle" and "Free Birds."
Chester See, Lead Influencer Strategy
Chester is an original YouTube star with over 240 million views and over 1.8 million subscribers. He is scoping out opportunities in the music industry for the SponsorCoin network.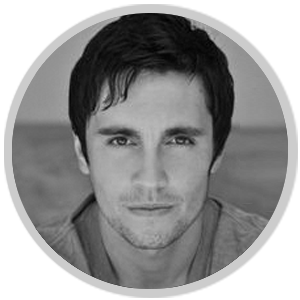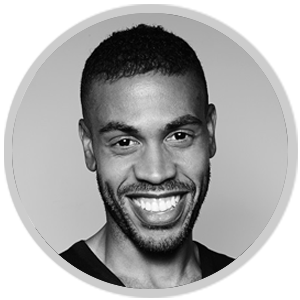 Charles Harbison, Head of Brand Engagement

His luxury brand HARBISON has garnered the attention of iconic public figures, celebrity stylists, power influencers and editors at Vogue, Harper's Bazaar, WWD, Refinery29 and Elle.
Barrick Prince, Head of eSports
Mr. Prince has a wealth of entertainment media production, worldwide distribution, eSport and gaming industry experience.
Your Brand Story Amplified by Passion


Brands on the SponsorCoin platform gain access to the right micro-influencers who will see your brand story, try your product and share their experience on social media.
Micro-influencers are followed by people who value their honest opinion and micro-influencers create more authentic, engaging and trustworthy content compared to traditional advertisements.
The following SponsorCoin partners are ready to amplify your brand story with million of micro-influencers in their community.
AthleteHub is a "one-stop shop" for professional, amateur and recreational sports, their athletes and their fans.